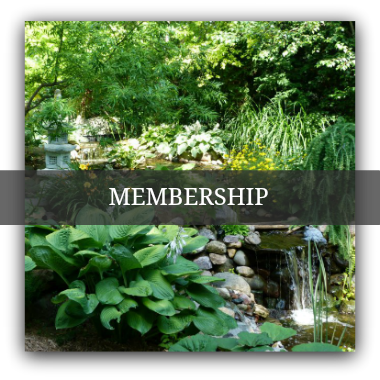 The Wisconsin Hosta Society welcomes all hosta lovers, regardless of experience, to join and take advantage of our educational programs, member events, and more.
Membership dues are $10 per year. Your membership includes 5 or more issues of the society's newsletter, The Royal Standard, as well as an open invitation to our spring and fall meetings and educational programs. It is the goal of the society in the future to provide additional opportunities for fun, friendship, and learning through access to garden tours and other events.
To become a member, simply download and print the following form. Then follow the instructions found on the form to return it to the WHS.
The Wisconsin Hosta Society promotes the knowledge of and interest in the genus hosta and encourages gardening friendships.  Membership is open to all.
Memberships are open to all throughout the programmed year.  Dues support donations to area botanical gardens, speakers, the website, email and other program costs. Dues are $10/yr., and are effective Jan. 1–Dec. 31. The annual membership renewal and directory deadline is February 28.
The directory is published each year solely for the personal use of members. WHS respects your privacy and doesn't share this information. At no time is any portion of this list to be used by its members for business, professional or political distribution and purposes.  You may designate publication of all, some, or none of your contact details.